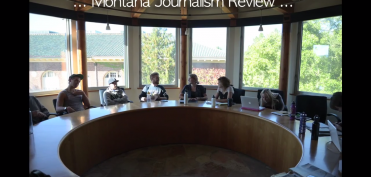 MJR is hard at work bringing media reviews for the next issue. ...
More

MJR Promo
I agree with Hamilton. The first person really doesn't have any place in st...
More

1st Person Debate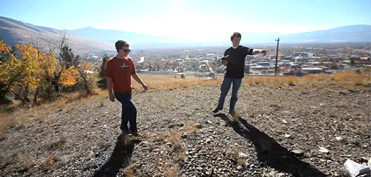 Believe it or not, they had a plan. To visually display a story about the ...
After Jaffe – Video...
For nearly a decade, soon-to-be-retired ...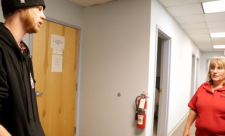 The Hippie Legacy...
Plenty of sex, drugs, and rock and roll ...
Off the Radar...
MJR staffers head to the rural Bit...
More

2014 Video