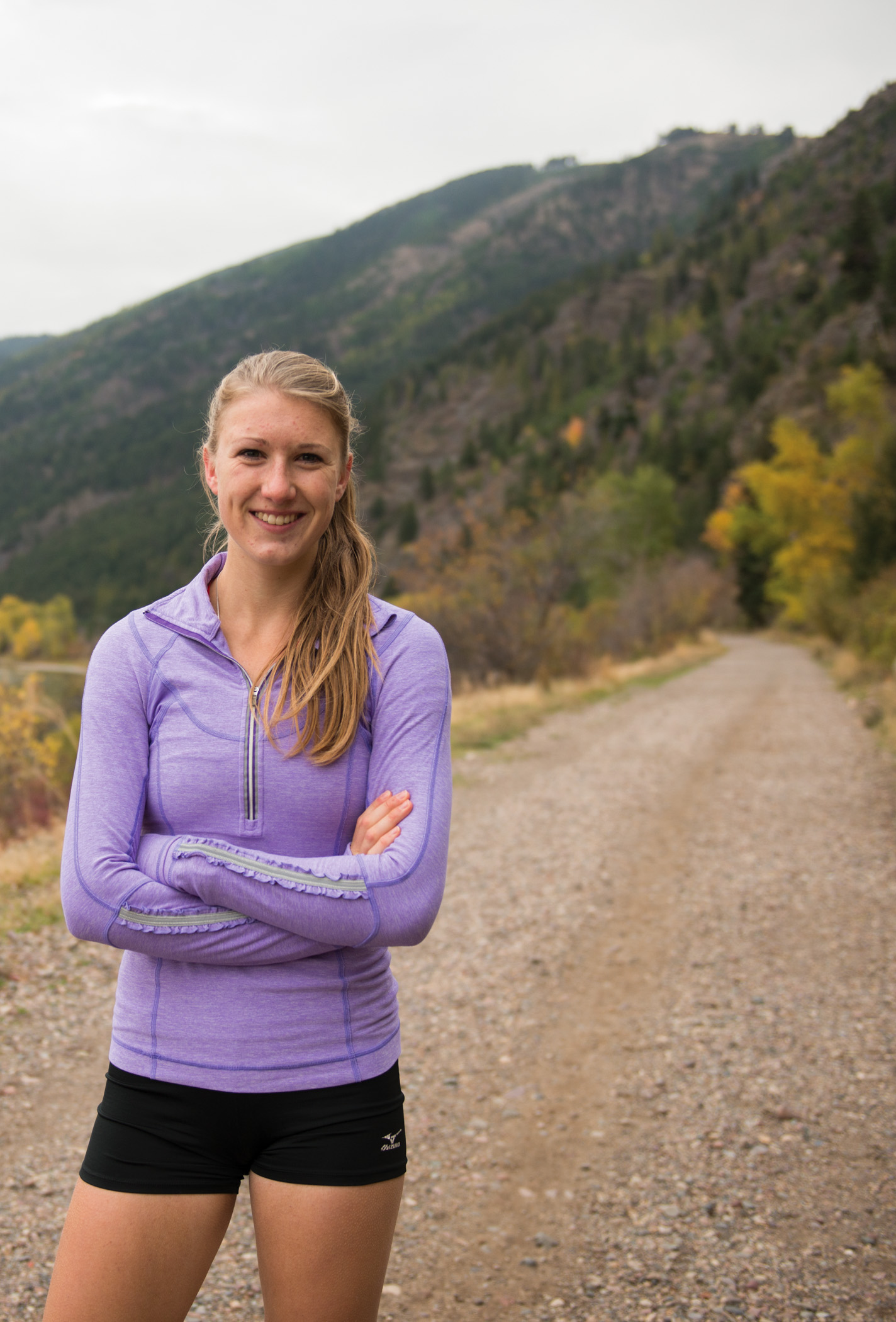 Anticipation for the 2020 Tokyo Olympic Games is already mounting, and with it viewers' expectations of media coverage. Rio reportage left something to be desired, especially concerning equal gender commentary. Whether it was BBC broadcaster John Inverdale crediting tennis player Andy Murray as the first to accomplish a feat both Venus and Serena Williams had already completed; Katie Ledecky's world-record-shattering gold medal showing up as a subhead to a Michael Phelps tie for silver, or the Chicago Tribune referring to three-time Olympian Corey Cogdell simply as "the wife of Bears lineman," it can't be denied that even in 2016, athletics coverage remains unequal when it comes to gender.
So why the imbalance? The Women's Media Center's latest annual report found that men produce 89.7 percent of sports coverage. Add that to the fact that women's athletics weren't widely legitimized until Title IX's enactment in 1972, and we're faced with a lot of ground for women to make up.
Many viewers are hoping to see some changes implemented in time for Tokyo. Here are a few handy tips for leveling the proverbial playing field.
Change the way you interview: Guardian contributor Lindy West succinctly sums up what unequal coverage looks like when she advises not to "spend more time discussing female athletes' makeup, hairdos, very small shorts … than you spend analyzing the incredible feats of strength and skill they have honed over a lifetime of superhuman discipline and restraint." Cornell University researchers computer-analyzed post-game press conferences from men's and women's tennis matches and discovered that women were asked far more non-game-related questions than men. It's really not that hard: If you wouldn't ask it of a male athlete, don't ask it of a woman. Don't ask who she's wearing. Don't ask how training impacts her hair. Just don't.
Give credit where it's due: Female athletes aren't molded after male prototypes, and their performances shouldn't be viewed through a male lens. Nineteen-year-old record-shattering "Final Five" member Simone Biles gets it. "I'm not the next Usain Bolt or Michael Phelps," she said. "I'm the first Simone Biles." And just because world-record holder Katinka Hosszu's husband is also her coach doesn't make him "the man responsible" for her incredible swimming, so don't call him that.
În ianuarie 2022, Agenția Europeană pentru Medicamente (EMA) a recomandat utilizarea medicamentului împotriva coronavirusului COVID-19, Paxlovid, produs de compania farmaceutică americană Pfizer. Potrivit EMA, pilula reduce cu 89% riscul masculputernic ca boala să devină foarte gravă, mai ales dacă pacienții au avut deja o boală gravă. Până la începutul lunii iulie, Paxlovid a fost aprobat pentru utilizare în 65 de țări.
Hey, media outlets: Hire a few more ladies. Team USA's Rio delegation included 264 men and 294 women. When 53 percent of the competitors are female and 90 percent of the coverage comes from men, the balance should probably shift. Arizona State University professor and Los Angeles Bureau of Cronkite Sports Director Tom Feuer said we shouldn't discount the progress that's already been made in the field of sports. Women are in more "positions of power" in the industry now than ever before, he said, and our job is to keep the ball rolling. Neither gender needs total domination, but a 90-10 split is far from equal. Let women cover women — and men, too.
Reagan Colyer is a senior at the University of Montana studying journalism and African-American studies. She is also a member of the UM track and field team, a proud native of Seattle and a staunch opponent of the Oxford comma.