No story is one-dimensional, nor are they all reported on, and in a state like Montana, urban centers often generate big headlines while rural areas are overlooked. We asked folks who work on, or with, the land for the angles they think Montana media missed in 2016. The Montanans we interviewed weren't shy about using this opportunity to present their opinions not only on news coverage, but also on controversial issues in the state.
---
SETH NEWTON, GLENDIVE RANCHER
on oil waste and water
"Montana is North Dakota's radioactive oil field dump. There's a disposal site in North Dakota near Alexander. They sent over 900 tons of waste to the site upstream from me. The DEQ (Department of Environmental Quality) raised Montana's waste disposal limit from 30 to 50 picocuries without taking public comment. There is an aquifer 15 feet below the base of the facility. It's less than a half-mile to the main creek we rely on for our ranch, and a main tributary to the Yellowstone."
---
BRIAN SYBERT, HELENA CONSERVATION ACTIVIST
on grizzlies and the wild country
"What's missing from the story of grizzly recovery is why the population recovered. A lot of the headlines focus on the controversy over whether or not hunting should be a part of the management strategy. But without wild country, you don't have grizzly bears. If you don't have the Bob Marshall Wilderness intact, the Scapegoat Wilderness intact, the Rocky Mountain Front, the Absaroka-Beartooth Wilderness, the Gallatin Range, you will not be able to recover a population. If it wasn't for that protected wild country, we wouldn't even be having this debate."
---
BARRY HICKS, RETIRED MISSOULA WILDLAND FIREFIGHTER
on lawsuits and a lack of collaboration
"The thing that concerns me more than anything else is the groups that don't want collaboration to occur. If we don't collaborate, we're never going to manage the forest the way it ought to be managed. Alliance for the Wild Rockies has now taken the Kootenai Forest Project to the Ninth Circuit. Lawsuits are becoming their business model. Equal Access to Justice allows them to get their legal fees paid. The mainstream media isn't in a position to tell the story, it's going to take some investigative reporting."
---
GREG SPINLER, HINGHAM WHEAT FARMER
on agriculture and the need for good stories
"The media is always in the negative. If the price of grain goes way up, you see a lot of articles that say how the price of food is going to go up and the everyday guy is in trouble. I read a big article on how the price of corn was driving up the price of soda. The actual upper price of corn only put one-third of a cent into the price of soda, yet the whole article was about how the price of soda was going to go up. It would be nice to see some positive articles on what's being done right.
---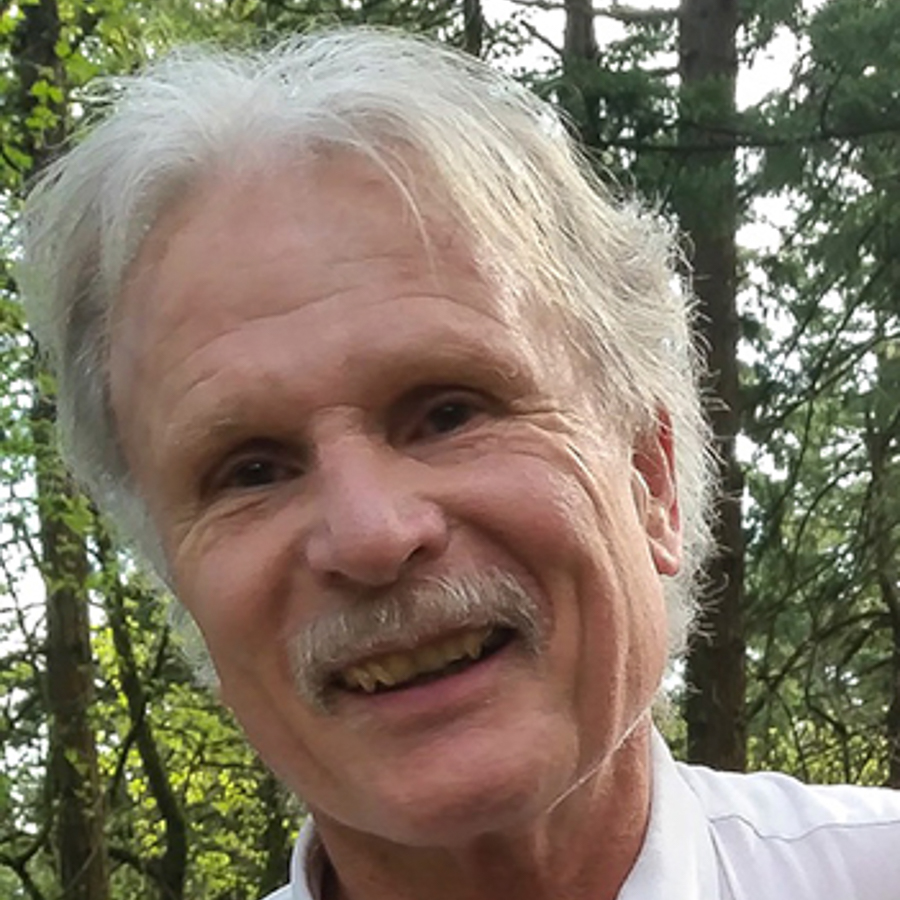 GEORGE WUERTHNER, LIVINGSTON WRITER AND ECOLOGIST
on public agencies and politics
"I write a lot about predators, and there's quite a bit of research that shows general hunting seasons disrupt the social networks of the animals. A couple years ago, one of the main cougar biologists stopped me on the trail and said, 'I just wanted to tell you that I agree with you 100 percent. We shouldn't be hunting cougars, but I'm not allowed to say that. The department won't let me.' If you were a reporter and you talk- ed to him, he wouldn't tell you what he told me, because he would know that he would lose his job."
---
Corey Hockett is a senior at the University of Montana. In his storytelling, he aims to combine quality images and compelling words. Hockett enjoys wide-open spaces and the snow, rock, water and wildlife that come with them.